You want results and you need them NOW!
You know you are stuck when it comes to money. You are afraid to check your bank balance, you avoid looking at your statements and you are in this cycle you cannot break. Just like taking off a band-aid, you can either pull it off slowly and painfully, or you can rip it off and let the healing begin. I prefer the fast approach to get started on a new path. (How about you?)
True to the Luxurious Lifestyle, we will meet at a gorgeous location Beach-side, sipping on a beverage of our choice, while we administer CPR to your finances.
This is Financial First Aid. So bring on the wine. We are going to Detox your Debt and Rehab Your Budget.
I am an overwhelmed professional's secret weapon. I transform cluttered finances into an easy, manageable routine, your chaotic mess of debt into an attack plan to debt freedom and your haphazard savings into a proactive, automated process.
Is handling your finances on your own threatening to suffocate your dreams?
The boring budget making you avoid doing anything with it? The increasing debt inviting you to bang your head against a wall? Looking to ditch all the excuses, break free from indecision gridlock and finally make money decisions from a place of peace and power?
We don't do lame advice, we do real, hands-on, step-by-step coaching that increases your awareness and knowledge about how money works and allows you to start enjoying a luxurious lifestyle.
I help busy professional women take control of their money by becoming money bosses.
Do you want to just get by..barely? Or do you want your life to flourish, thrive and be amazing? With a process that gets you out of debt, spending money without guilt and living a luxurious lifestyle?
Because if you do, I can help!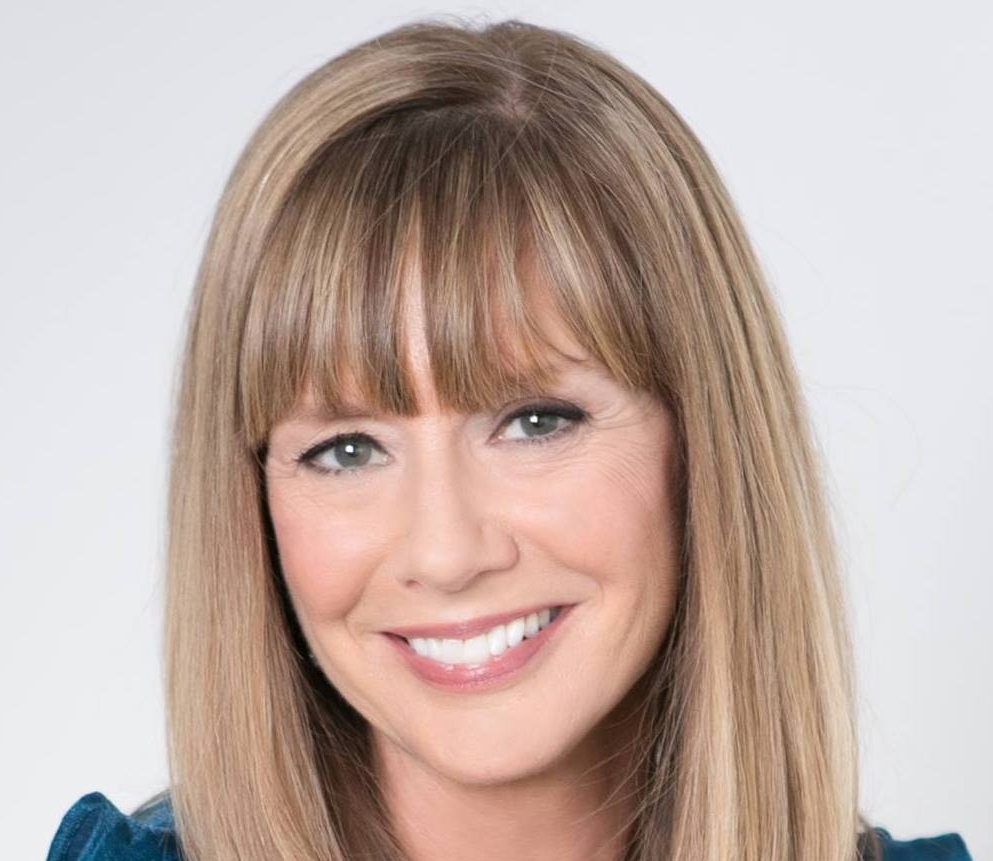 April has a heart for empowering women and it comes across in everything she does. Her support for clients goes way beyond her financial expertise. She accesses her vast network to bring connections in every way possible to support the whole person. April communicates her vast knowledge of financial processes and options in a very approachable manner, where you are learning, yet enjoying the experience on so many levels.
-Mary Ortiz, Relationship Coach
When I retired after 20 years of military service, she was the one who educated me about managing my more, including helping me receive an additional $30,000 in education benefits I didn't even know I was eligible for! She's helped me to re-arrange my budget significantly when I unexpectedly lost a job.
-Kim Bynum, Mom, Wife, Veteran, Leader. Mentor. Change Agent.
You deserve to feel alive, powerful and vibrant when it comes to your money and lifestyle and you don't need to spend hours a day managing your money or months avoiding it
I use proven strategies and one-to-one coaching that helps professional women become successful Money Bosses so you can get out of crushing debt, spend money without guilt and save money for your dreams. Because you can't have a luxurious lifestyle when you are struggling to pay your bills.
This is all about Self-Care!
FINANCIAL COACHING VIP PROCESS
Discovery Session (30-Minute Call)
• Discuss your vision, dreams, values, and priorities.
• Create a plan of action for our 6-Hour VIP day.
Module 1: Financial First Aid
• The Beverly Hills of Money Rehab – What's Broken?
• Discover your money mindset & values
• Define your financial goals.
Module 2: Values-Based Budgeting & Debt Detox
• "Kicking" the bad habits
• De-clutter your finances.
• Determine & change habits creating debt.
• Create a Values-Based Budget
• Create a Debt Freedom Plan
Module 3: The 12 Steps to Becoming A Money Boss
• The Plan Works if You Work the Plan
• Present customized financial road map.
• Steps for you to Implement your customized financial road map.
• Determine the next action steps.
Thereafter: Accountability Call (30-Minute Call)
• "Sponsor" Check in
• Monitor your progress and life-changing circumstances to make sure your plan remains in sync with your life vision and aspirations
April is a straight-shooter - which I love! She is savvy and knowledgeable, and combines that with her drive to help women get strong financially and thrive. You'll want to have her in your corner. Don't wait - call her now.
-Leila Ansart, Success Coach
April has a way with explains money that makes even the most complex, simple and attainable for the every woman. Her approach to finance as a whole is refreshing and engaging.
-Elizabeth Pampalone, Business Coach