Are you ready to "get Clean"?
You make a good living. Your relationships are great. And finally, you are ready to get your financial life in order.
You want to work with someone who understands what you have gone through, who can help you figure out what to do and not make you feel judged, criticized or unheard.
You want someone to explain the complex financial world to you in a way that's simple and relevant, as if you were talking to a girlfriend at brunch. This package is for you! As a client, you will experience what it feels like to have your own trusted financial coach who understands and listens to exactly what you need help with.
Is handling your own finances threatening to suffocate your dreams?
Are you working hard on becoming your better self?
Getting all the areas of your life on point, only to find that the "whole money thing" is the only area left to master?
Have you been tip-toeing into the whole money thing up to this point?
What does it mean to be a money boss?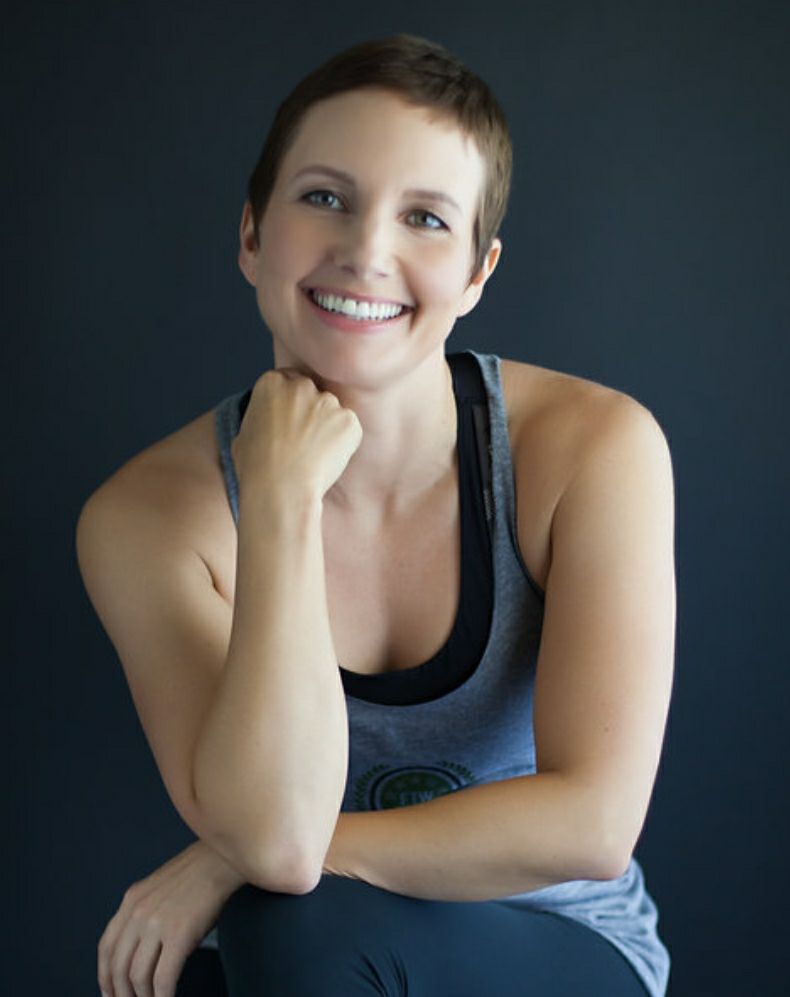 April is a super knowledgeable, passionate professional. She helped me with my financial investments and I feel much more confident about my funds and how they will do over time. April is able to communicate the information in a way that makes sense and is not overwhelming or intimidating. April is passionate about empowering women to educate themselves about financial wellness and to make informed decisions about their financial futures.
- Stephanie Lincoln. Fitness Instructor and Eating Psychology Specialist
When I retired after 20 years of military service, she was the one who educated me about managing my retirement, helped with all my service-earned benefits (including helping me receive an additional $30,000 in education benefits I didn't even know I was eligible for!) and more. She's helped me set up my estate to ensure my special needs son will never be without adequate care, taught me about insurance and investing, and helped to re-arrange my budget significantly when I unexpectedly lost a job.
-Kim Bynum, Mom, Wife, Veteran, Leader. Mentor. Change Agent.
Why this works
You are ready for change. You want to spend money in a way that works with your goals, not against them. You have someone in your corner.
What to expect
Tell your story. Learn what ideas and beliefs about money are holding you back.

Discover all the places money shows up in your life. It isn't just your purse.

Get specific suggestions and instructions for money practices and tools.

Decide: do you need other members of your money support team? If so, you'll get my tips on how to find + hire the best match.

Create do-able financial goals.

Learn how to spend money guilt free.
I make budgeting seem like a guilty pleasure
with a values-based system, step-by-step guides and killer insight into how it works.
This means that you will kick your guilt to the curb, reduce your stress, improve your mood and glide your way into a luxurious lifestyle.
The increasing debt inviting you to bang your head against a wall?
Kill that eternal debt, free up space in your life and finally break the indecision gridlock so you can keep more money in your pocket, have better relationships and lead an overall kickass life.
You Are ready for a 12 step program!
Do you want to just get by..barely? Are you ready to stop being reactive and become proactive with your money? Do you want your life to flourish, thrive and be amazing? With a process that gets you out of debt, spending money without guilt and living a luxurious lifestyle? Because if you do, I can help!
Introducing The Beverly Hills Money Boss Makeover
Money Mindset
• Session 1: Discuss your vision, dreams, values, and priorities.
• Session 2: Review your current financial data.
• Session 3: Discover your money mindset
• Session 4: Define your short-term and long-term financial goals.
• Bonus: A session with a success coach to uncover other blocks to your success
Money Habitudes
• Session 5: Review specific strategies to help address each of your financial goals.
• Session 6: Craft a Personal Vision Plan
• Session 6: Create a Values-Based Budget
• Session 7: Create a Debt Freedom Plan
• Bonus: 30 Minute Accountability Call
Money Map
• Session 8: Craft Your Financial Vision
• Session 8: Implement the strategies and processes discussed.
• Session 9 & 10: Finalize a customized financial road map.
• Session 11: Determine the next action steps.
• Session 12: Monitor your progress and life-changing circumstances to make sure your plan remains in sync with your life vision and aspirations.